SGN have launched new learning materials aimed to teach 12–16-year-olds about the dangers of carbon monoxide (CO), and how to keep themselves and their loved ones safe from the 'silent killer'. 
SGN are on a mission to teach everyone about how to stay safe from the highly poisonous gas. Their true crime-inspired 'whodunnit' game has been designed to be delivered in educational settings such as schools, youth clubs and other extracurricular groups, by a teacher or group leader. The associated materials will give you the tools to teach young people everything they need to know about carbon monoxide, including the symptoms of CO poisoning, how to spot the signs of CO, how to make sure gas or carbon-fuelled appliances are working properly, and how to stay CO safe in a fun, interactive way.
The game, which can be played either using the interactive video or offline using the roleplay script, features the story of the Plum family, who return from holiday to a nasty shock involving Grandma Plum and Poppy the dog. Young people can use the family's witness statements and clues, revealed throughout the video, to solve the mystery of who the Silent Killer is.
On the Silent Killer website, cards and a crime board can be downloaded to make playing along more engaging, and there's also an information leaflet that provides some key CO safety information for the young people to keep and take home to share the learning with their household.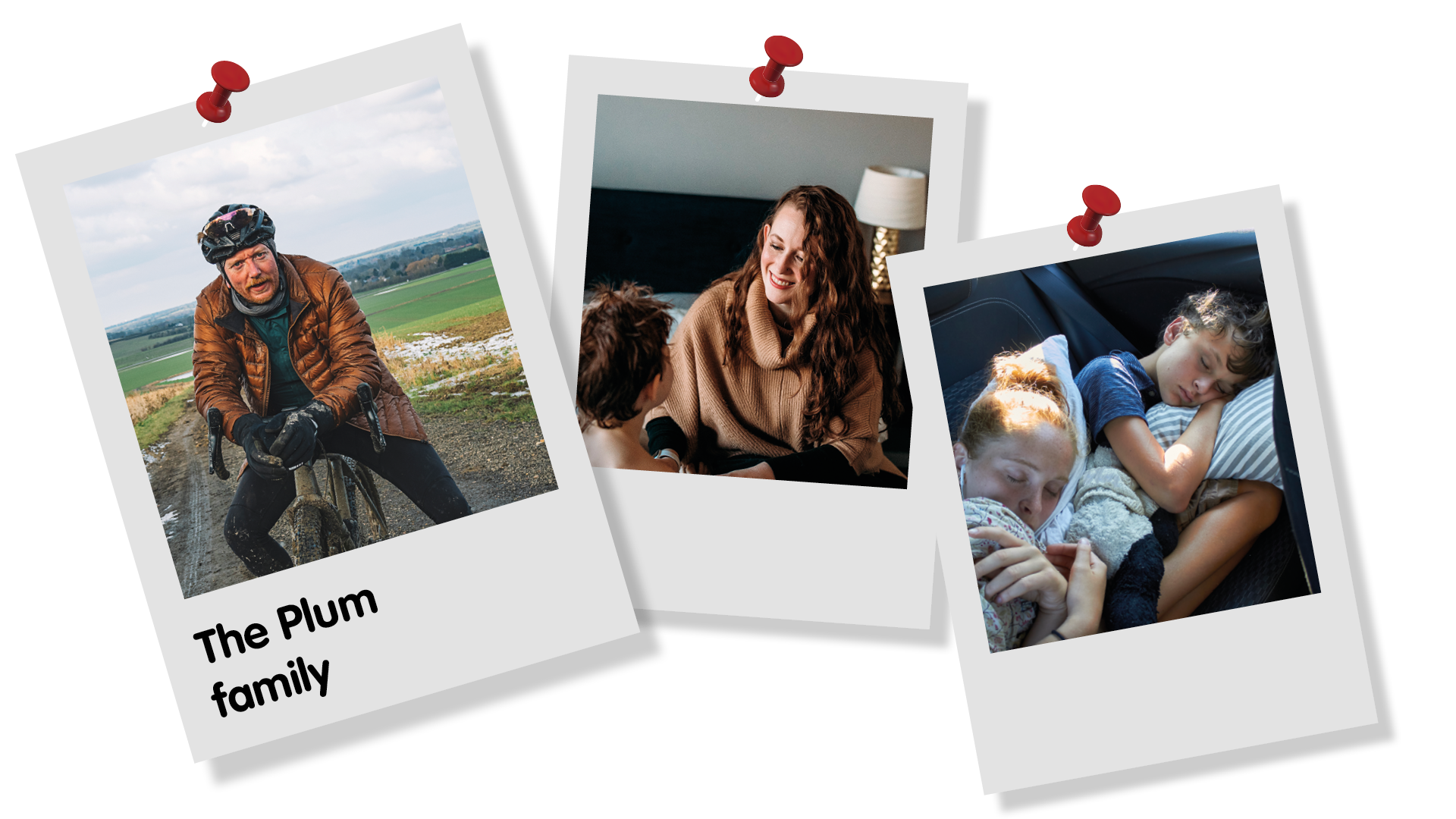 All resources, which are now available to view and download, can be found at www.thesilentkiller.co. So if you work with young people, or know someone who does please use and share these resources to help educate as many young people as possible and keep them and their households safe from the dangers of CO.